While 2020 has been a roller coaster of a year for many people and industries, one constant has been the progress of Electric Vehicles, their charging stations, and the future impact they have on this world. The EVs that are currently out disrupt the market in small but noticeable ways. However, when EV trucks come to the market, there's no denying their presence will be known. While we've been monitoring all discussed EV models, here's a list of the 8 most impactful EV trucks we're looking forward to in the next couple years!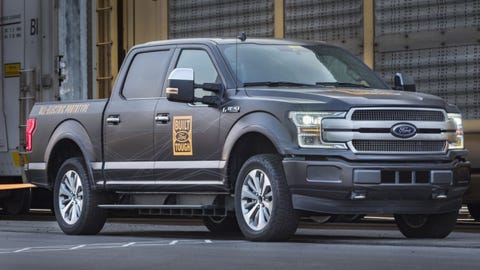 Follow us on Facebook & Instagram: @bryan.electric.co
Follow us on Twitter: @bryan_electric_
We're also now on LinkedIn! Follow us at: Bryan Electric Co. Inc.